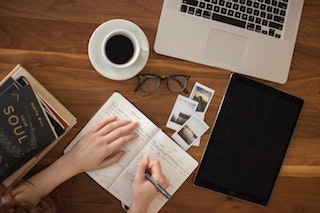 12 Dec

List of Resources for School-based OTs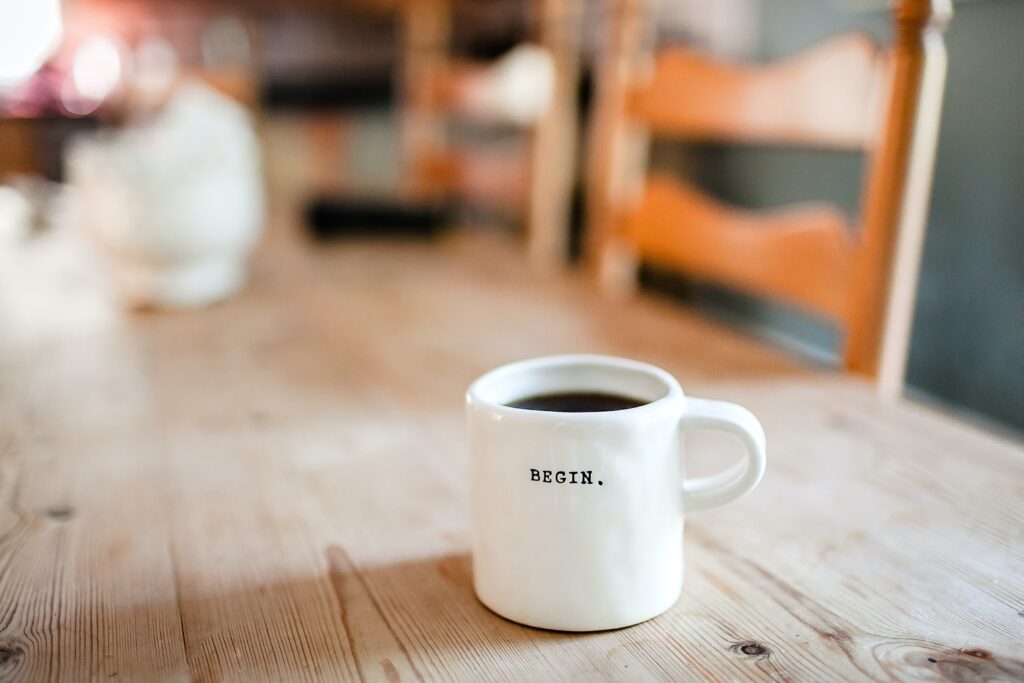 For years I've kept a personal list of resources- certifications, podcasts, courses etc. that have helped me grow in my school based practice. 
I cleaned up the list a bit, added a few things that I've heard great things about but haven't gotten to yet, and…. it's ready to be shared as a reference with you all!
This is my honest and unadulterated list of recommended resources for school based OTs. No affiliate links, this list has been compiled to purely spread awareness of options out there.
And I hope you find it useful! I'd love to hear some of your faves too!

Certifications
AOTA Advanced Certification program

–

Specialty Certification in School Systems – This used to be a peer reviewed process but from 2021, AOTA will offer exam-based advanced certifications. 
DIR Floortime Approach – from

Profectum

or

ICDL

. I did my certification through ICDL but have heard great things about both. Highly recommend using the DIR Floortime approach in your practice, with every child but more so if your caseload has a lot of lower functioning students with whom you often find yourself wondering what next.
Certified Autism Specialist

 through IBCCES is a speciality certificate and can increase your confidence and credibility when serving the autistic community. It is exam based and renewed every 2 years after earning 14 CEU hours specific to Autism.
School-based Intensive for OT practitioners from STAR Institute

– I have earned my STAR ProCert Level 1 and it guides my practice on an everyday basis. It has helped me tremendously in my approach and clinical reasoning and I highly recommend training from the STAR Institute. Though I have not personally taken this specific course, I have no doubts that any course from STAR has the power to transform your practice!





Courses

OccupationalTherapy.com

–

Broad range of topics covered in an online format with the ability to take unlimited CEUs for $99/year making professional development accessible and cost efficient. Mostly pre-recorded webinars, but some live opportunities too.
American Occupational Therapy Association (AOTA) has tons of resources in the

Children/ Youth

and

School based

section. Since COVID, AOTA has also added a lot of

training

and resources for

teletherapy

to support and guide OTs navigating the school system during these uncertain times. They offer resources such as tip sheets, fact sheets, evidence based research, official documents and

books

to guide our school based practice!
Sensational Brain

– Lots of topics covered. I have particularly enjoyed the ones on executive functioning, dysgraphia, visual perception and primitive reflexes. 
And of course I wasn't going to forget to share my course

Nuts and Bolts of Becoming a Successful School-based Occupational Therapist

– A self paced online crash course with tons of resources and mentoring for OTs in the school system – literally everything I hoped for when I was new to the schools several years ago! The course is AOTA approved for CEUs and you can find more details

here

.

Shoot me an email with questions at

[email protected]

and I'll be happy to help you determine if this course is right for you!
Podcasts
OTSchoolhouse

– Jayson Davies is the face of podcasting when it comes to School based OT. He covers everything from research to guidance, and best practices for School-Based OTs. You can also earn CEUs by purchasing and passing the quiz after listening to a podcast episode.
OT Potential

– Though not specific to school based practice Sarah Lyon covers a broad range of topics, systematically diving into research to promote evidence based practice and connectedness. You can also join the OT Potential Club to take a test and earn a certificate.
OT4Lyfe

– Sarah is an absolute gem and supports the OT community in so many ways! Through her podcast she leaves no stone unturned to inspire and connect OTs. She explores research, different practice areas, and people in the occupational therapy community.
Therapy Blogs and Products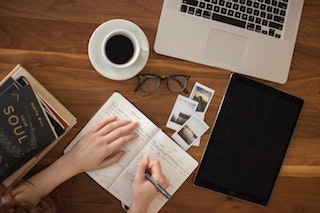 Tools to Grow

– Membership based website of resources, activities, worksheets, and educational material for pediatric occupational therapists.
The OT Toolbox

– Blogs, courses and worksheets bundles (free and paid) for occupational therapists, teachers and parents.
The Inspired Treehouse

– An OT/PT pair that aims to promote child development through easy to implement activities, blogs, handouts for parents and professionals.
Growing Hands-on Kids

– Tips, tools and strategies to help parents, educators and professionals grow hands-on kids.
Growing Little Brains

– Melanie supports therapists through blogs, activities and mentoring opportunities.
Seek Freaks

– for evidence rich information on all aspects of school-based practice.
WooTape

/

Legi Liner

to increase structure by providing lines to write for students that need them.
BrainWorks

– A sensory diet tool with a system and ability to create picture cards.
SnapType

– Google and Ipad App which enables the user to snap a worksheet and type in.
ReadWrite – Ipad App with word prediction, spell check, speech to text and text to speech along with other great features.
GoNoodle

– Movement and mindfulness videos for children at school or home with a point system integrated within.
School Moves

– Great resource for teachers to integrate into their classrooms.
In Conclusion:
Phew! That's a long list and I hope you uncovered a few new resources 🙂
I want to encourage you to bookmark, save, print or whatever else it takes to reference this list again and slowly peel from it. Dig deeper in the areas that stand out the most to you by setting timelines and goals to immerse yourself in 1 or 2 of those resources to start off with.
Don't forget to keep an eye out for the transformation in your practice!
Did I cover some of your favorite school based resources? What did I miss? I'd love to hear in the comments below!